At the skete we have an Advent Tree.  We put it up on the first Sunday of Advent, however, you only put ornaments of the Creation (Genesis) on it.  Animals, Adam and Eve, are placed on the tree.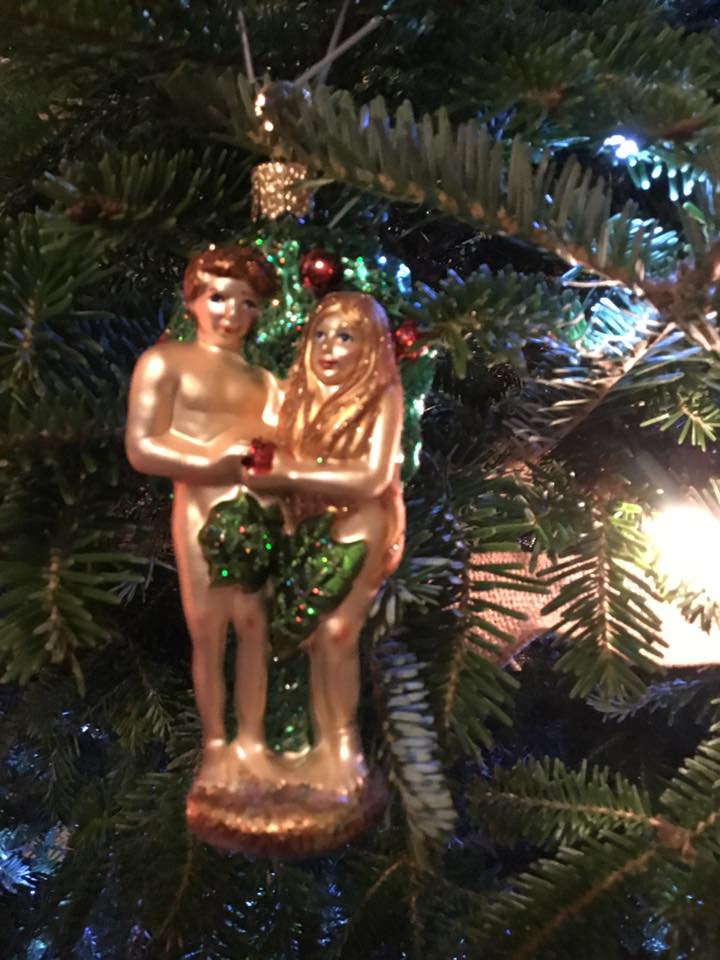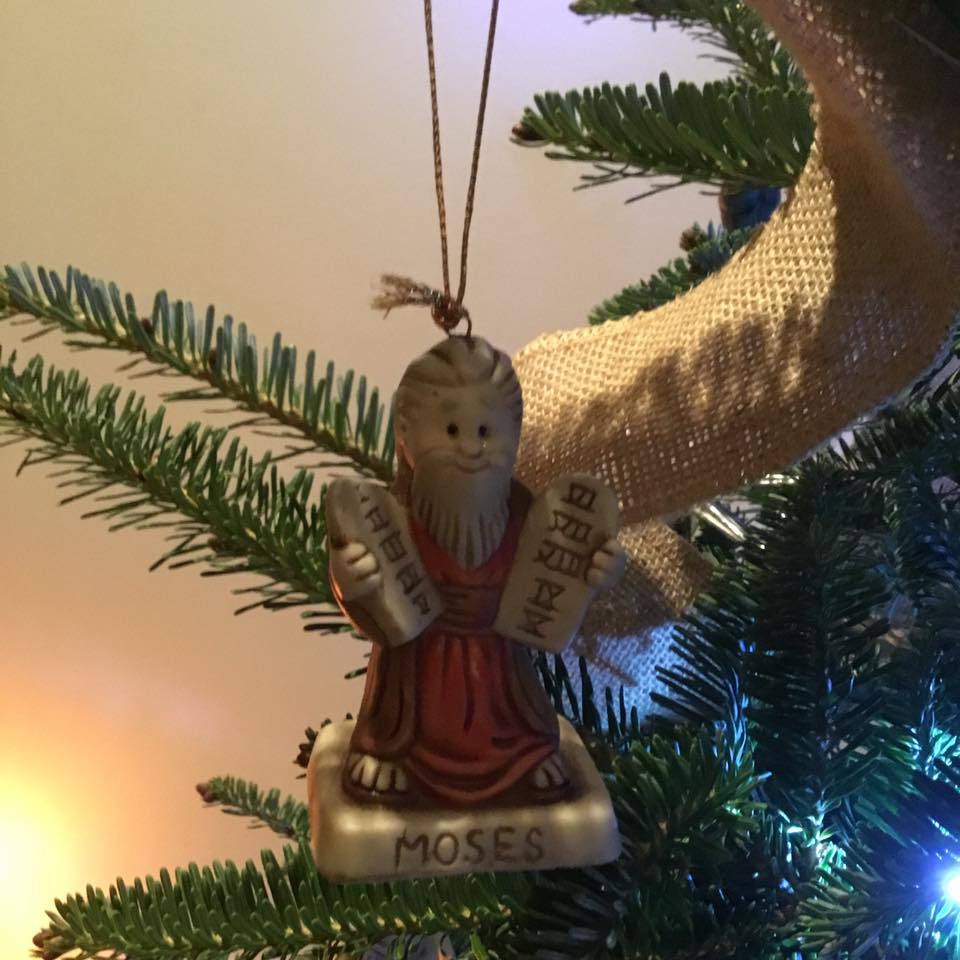 On the Second Sunday in Advent we put up Old Testament Ornaments, Noah and Ruth, Moses and other saints.
The Third Sunday of Advent we add ornaments such as Mary and Joseph but without the Christ child.
On the 4th Sunday of Advent we add the remaining ornaments which also include one of Joseph with Mary(pregnant) riding on a donkey into Bethlehem, and so on.
After Christmas Eve Mass we add the Ornaments with Baby Jesus, etc. Its a progressive tree, kind of works like an Advent Calendar – each Sunday of Advent more ornaments are placed on the tree and after Christmas Eve Mass the tree is finally complete.