We are an orthodox Anglican Church worshipping at 144 Captains Cove Drive in Taylorsville, Kentucky.   In a world constantly changing and full of distractions, Grace Church incorporated in 1869, strives to maintain the traditions, teachings and beliefs it was founded upon.  
Sunday Mass is at 11 AM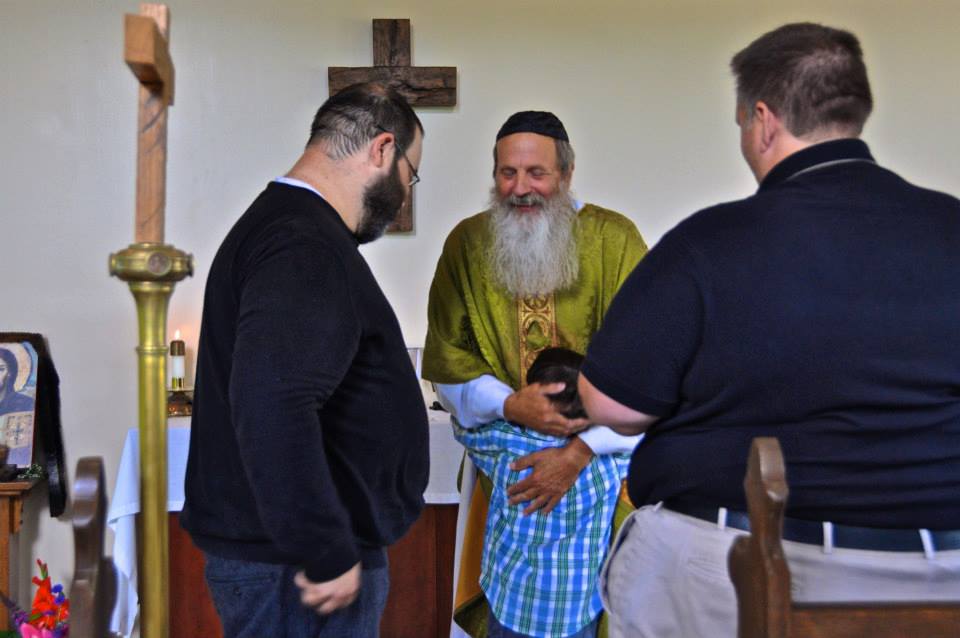 Nazareth House Apostolate, a ministry of Grace Church, with St. Simeon, the God receiver, as our patron, the enclosure seeks to practice  the ideals found in our Rule, The Thousand Day Nazareth.  In simplicity and poverty, Grace Church with Nazareth House Apostolate embraces the struggle of the inner life through the practice of the Prayer Rope.
Grace Church through Nazareth House Apostolate, is evangelical, but not Protestant.  It is catholic, but not Roman.  It isn't non-denominational.  It is pre-denominational.   It has believed, taught, preserved, defended and died for the Faith of the the Apostles since the Day of Pentecost nearly 2000 years ago in 33 A.D.