January is the Month of the Holy Name of Jesus.
We suggest reading Lev Gillet's book: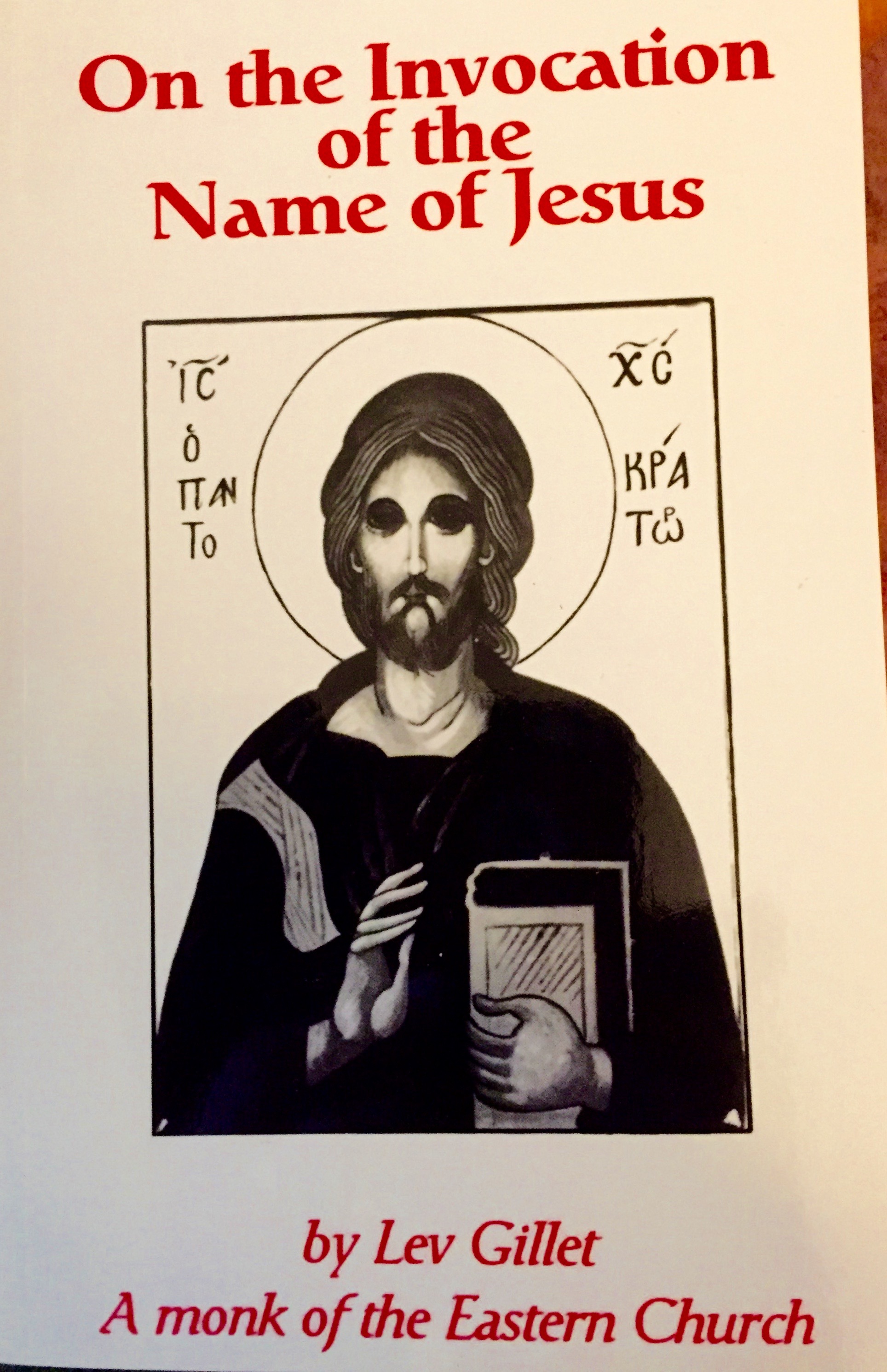 "On the Invocation of the Name of Jesus"
On January 1st, we celebrate the Circumcision of Christ and the Motherhood of Mary.  During the Offertory of the Mass our calendars and clocks are blessed.  Many celebrate the Feast of the Holy Name of Jesus on the 1st as well.  At the skete in order for the Name to have its own Feast Day,  the Feast of the Holy Name is celebrate on January 3rd.
During the Month of the Name, as we pray the Remnant Rosary at our Evening Prayer Office, we include the following 6th Decade of the Remnant Rosary as we pray the Rosary Chaplet of the Day: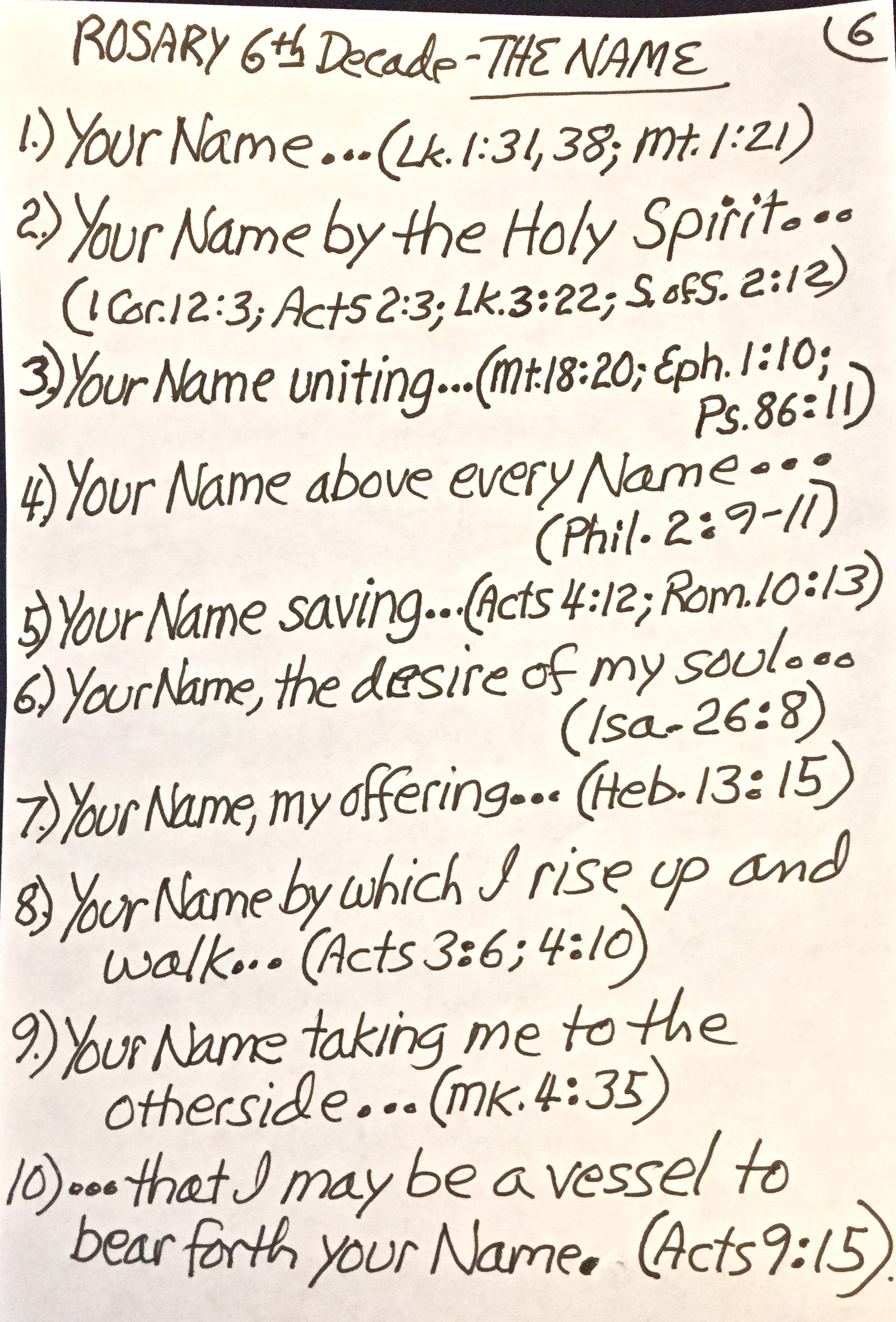 The Feast Epiphany entails several traditions.        
Epiphany (the word meaning "showing forth" or "manifestation")  is one of the oldest Christian Feasts in the Church Calendar.  
6 Jan 2012, Moon at 93% full
All doors of the Holy Trinity Kellia have been blessed for 2012
Taylorsville Lake, Taylorsville Kentucky
January 25 is the Feast of the Conversion of St. Paul.
We searched the area for a Street named Straight and we actually found one! Therefore we make a pilgrimage to that Street and say a prayer there.  And when we went there, the Street named Straight was next to a road named Damascus!
The Lord said, "Go over to Straight Street, to the house of Judas. When you get there, ask for a man from Tarsus named Saul. He is praying to me right now." (Acts 9:11)
On January 25th through the 27th we will fast (The Pauline Fast) for those three days in solidarity with St. Paul as he fasted for three days and was blind – Acts 9:9.