Grace Church
Nazareth House Apostolate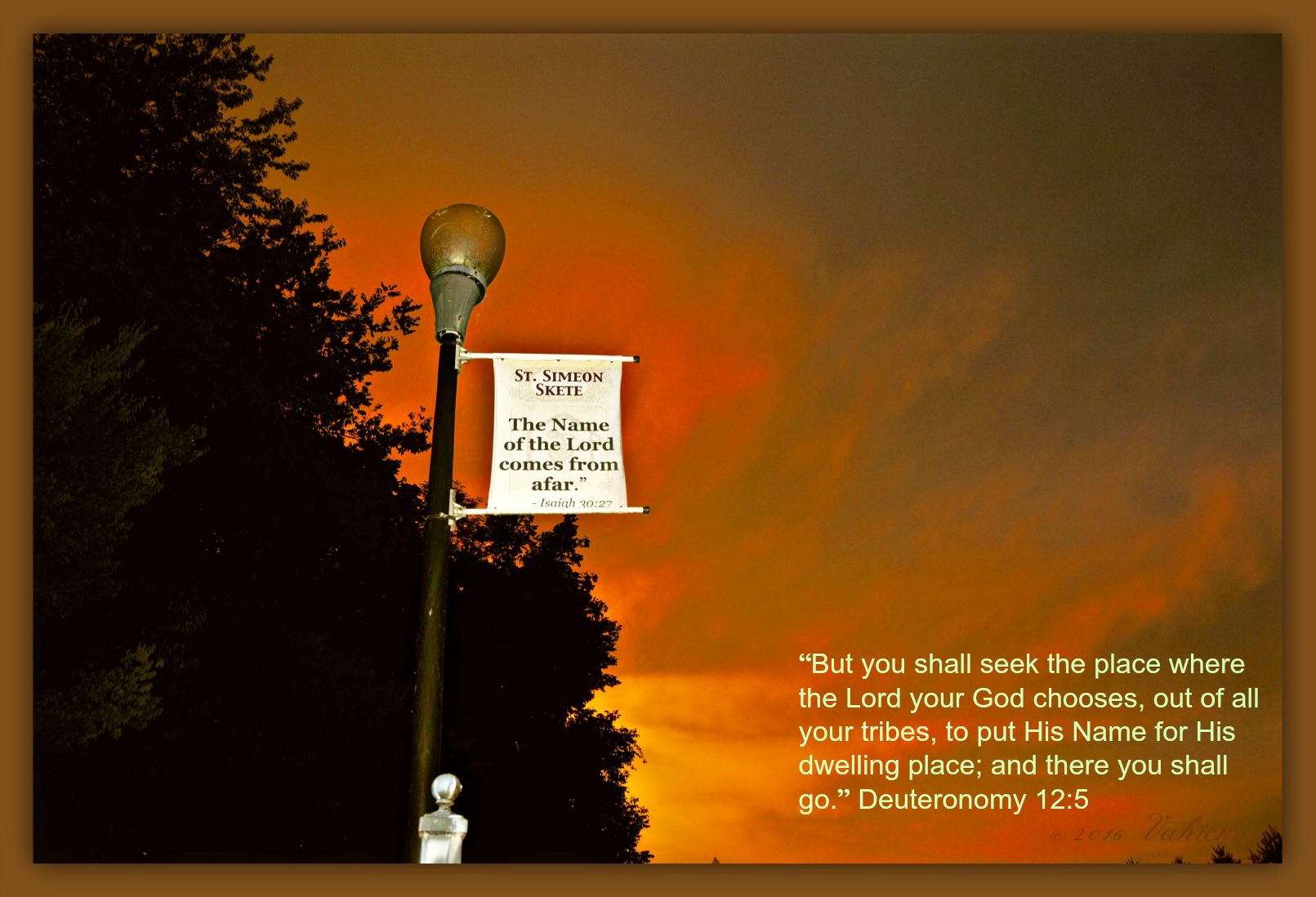 Taylorsville, Kentucky 40071
We are a Christian "Community of the Faithful"  from all walks of life, from various countries and cultures, and have a wide variety of personalities and talents.  We have in common a desire to serve God in a very humble and hidden way of life.  Our spirit is that of a family — modeled by the holy family of Nazareth, which was a community of perfect charity and love.
Our main house, or Training Centre, is located in Taylorsville, Kentucky.  NHA  serves many areas throughout the United States and around the world  through Houses of Nazareth.
We are called to share each other's experience of struggle and suffering and each other's visions of hope, bearing witness in prayer. We are connected to God in prayer and to each other with God in intercession.  Pray, Pray always.
All photographs, video, personal writings and other media on this website are the explicit property of Nazareth House Apostolate unless otherwise indicated and can not be copied or used for any other purposes without written permission from Nazareth House Apostolate.